Model NO. : PWS-CCWG
Color : white / black / champagne gold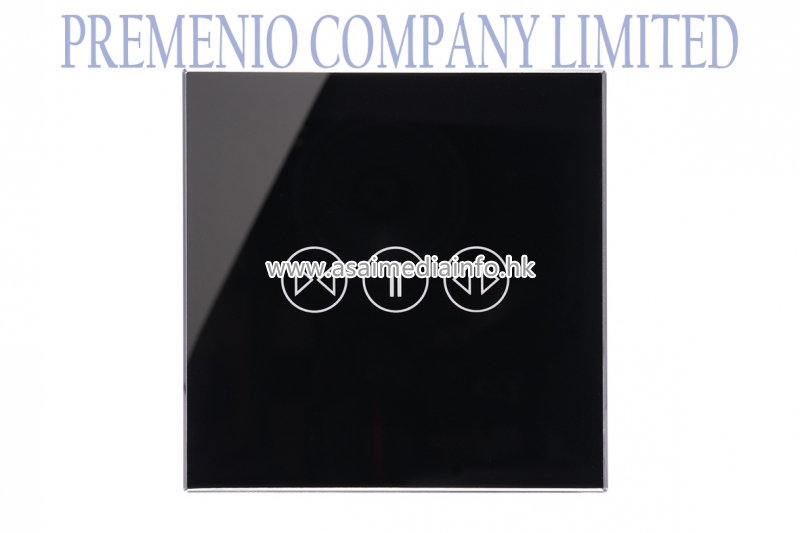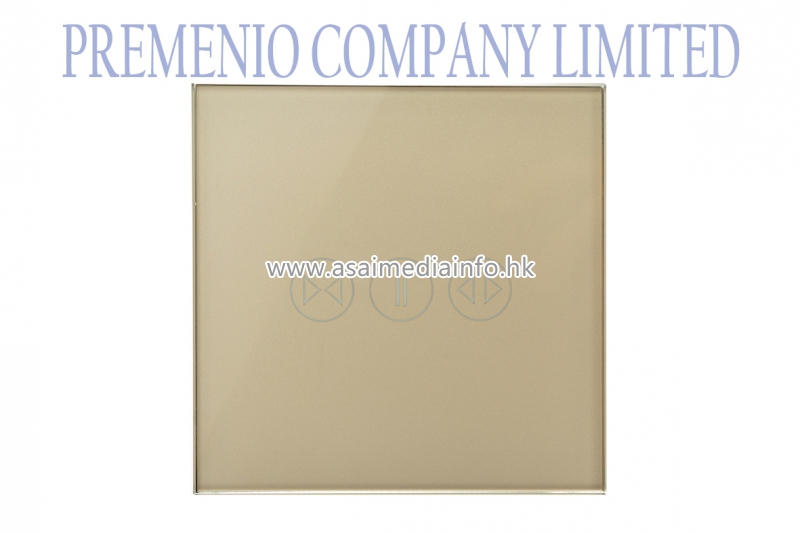 The existing ordinary electric curtain switch can be used to change the intelligent electric curtain switch without rewiring.
Features :
Surface treatment : tempered glass
Applicable products : AC electric curtain motor
Working voltage : AC 110-240V, 50/60HZ
Load power : 600W
Control : touch
PHUBS application (iOS / Android)
Size : 86x86x34mm
Remarks : It needs to be installed by a qualified electrician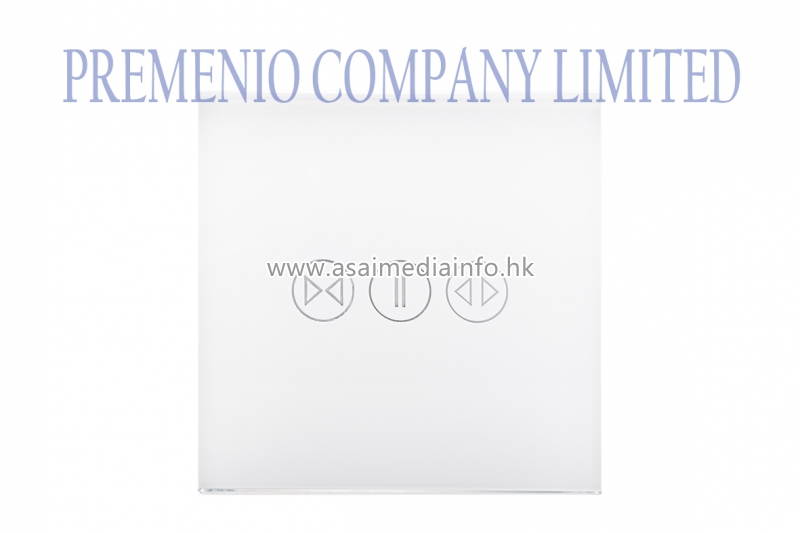 Contact Us :
PREMENIO COMPANY LIMITED has a wealth of work experience, selling lamps, air conditioners, electric curtains and audio-visual equipment from sellers, providing control products with wireless connections, reducing the inconvenience and cost caused by rewiring, and really helping some people who want to install smart homes. Users who don't want to decorate wiring.
Tel : +852 3619 0121
Email : premenio@gmail.com
Address : RM 1507, 15/F, LEE KING IND BLDG, 12 NG FONG ST, SAN PO KONG, KOWLOON