Basic Info
Customized: Customized
Size: Customized
Carton: PE Bag in Carton,If Customer Need Special
Colour: Natural
Height: Customized
Diameter: Customized
Transport Package: Customized
Specification: ccustomized
Origin: Hong Kong
HS Code: 14012
Product Description
Rattan Reed Diffuser Replacement AIR WICK Scented Sticks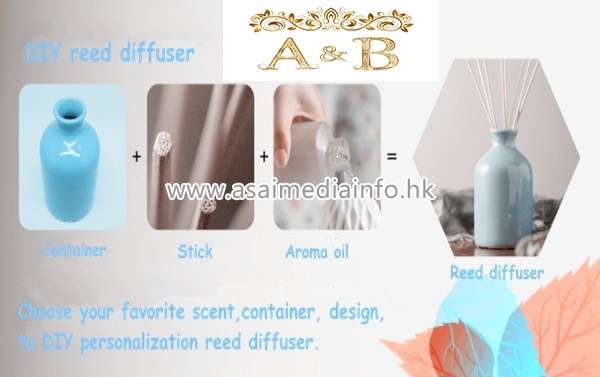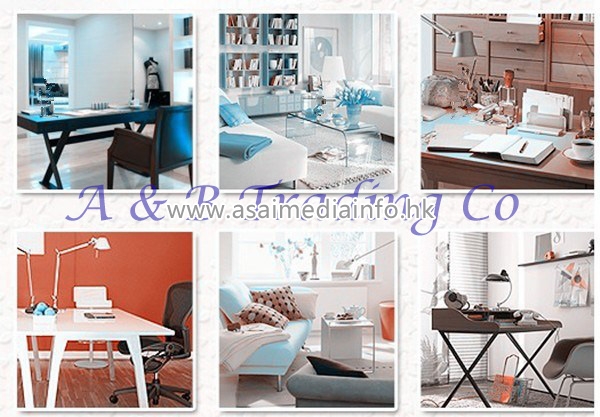 Reed diffuser sticks
DIY
Make your own diffuser and application
OEM&ODM
We accept customer sample and customer packing design,this is the point we main do,we try to open bottle model customer offered and send sample for customer checking,before place order.
Top quality & best price rattan sticks (diffuser reeds) in Hong Kong
Made of premium rattan
SGS REACH Certificate


The quality of diffuser reeds (rattan sticks) is quite important to the effect of reed diffusers.
We are the most professional manufacturer of diffuser reeds(rattan sticks) in China. Our diffuser reeds(rattan sticks) are made of premium rattan; We use precise automatic cutter to cut rattan into different sizes of diffuser reeds (rattan sticks) to assure the exactly round incision of each piece of our diffuser reeds and the excellent diffusible property. Strict anti-mildew and anti-insect process assure exactly no mildew and insect free of our diffuser reeds.

1. Diameter of rattan sticks: 2.5mm, 3mm, 4mm, 6mm or any diameter requested;
2. Length of rattan sticks: Any length requested;
3. Packing of rattan sticks: 6, 7, 8, 10, 12pcs per bundle, bundled by clear tape, or wrapped by kraft;
4. Type of rattan sticks: Natural, bleached, dyed;
5. Style of rattan sticks: Straight, curly, decorated with wood balls or flowers etc.

Colored rattan sticks is our advantage product. Only high quality reactive dyes are used in our dyeing process, to assure absolutely no bleeding in the diffuser oils. We are able to dye exactly the same color according to Pantone Color Card No. / PMS No.



Payment Terms
Payment: T/T, Western Union,PayPal; 50% deposits; 50% balance before deliverying.
Packaging Detail: gift box, blister box, PE bag, can be done as customers'requirement.
Delivery Time: 15days
MOQ: 1000 pcs


What are reed diffusers and how do they work ?

Reed diffusers are the hottest trend right now in home fragrancing ! Rattan reeds are inserted into a glass bottle or glass jar of scented diffuser oil.

Each rattan reed contains about 20 "channels" that run the entire length of the reed. Much like "mini-straws", these channels "suck" the oil to the top of the reeds. The scent is then naturally dispersed into the air through evaporation- leaving your home smelling wonderful !

Unlike candles, reed diffusers are flame free and do not require any heat. They disperse scent into the air naturally. No flame means no soot and more importantly, no risk of fire ! This makes reed diffusers safer for your home, office, classroom, etc.