Model NO. : 006
Basic Information :
Material : Nylon
Size : 200 x 100 x 50mm
Item : Weight (gram) : 390g
Major Color : Black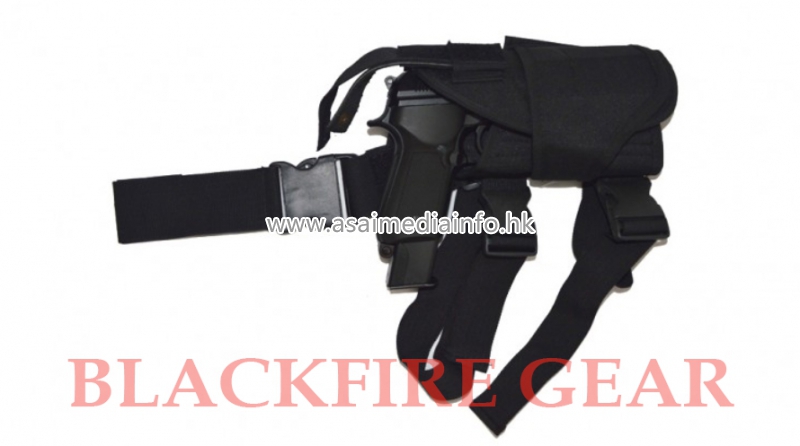 Multiple Adjustments For Comfort; Securely Retains Your Handgun and Magazine, Heavy-duty pistol holster offers almost infinite adjustability for correct fit and increased wearing comfort. Fully adjustable, double leg straps are made with durable, Vertical hanger strap with quick-release buckle and Velcro strap. Waterproof. High stress points are quadruple stitched for added strength.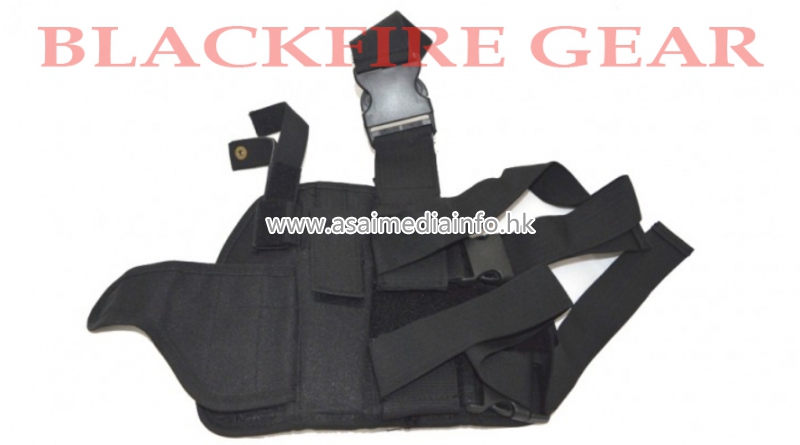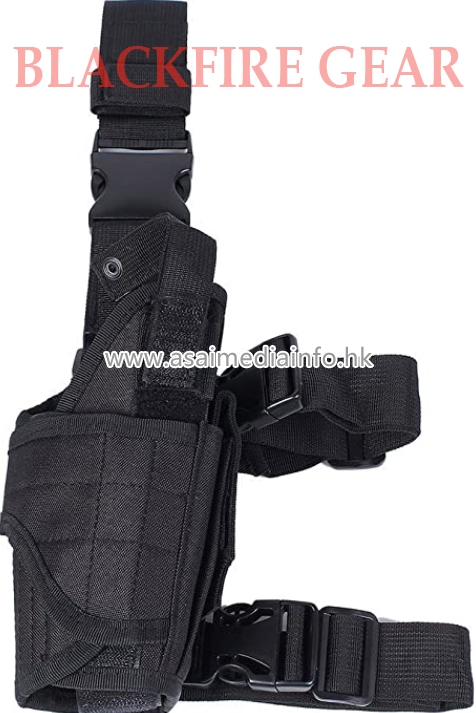 Contact Us :
We are a group of Airsoft enthusiasts, Our organization established in Hong Kong 2010, We strive to promotion of airsoft as a safe hobby and wanna share our passion in the world.
Tel : +852 3706 5567
Fax : +852 3007 1625
Email : bernard@blackfiregear.com
Address : Flat/Rm E2, Blk 03, 06/F, Kwun Tong Industrial Centre, 460-470 Kwun Tong Road, Kwun Tong, Kowloon, Hong Kong