Model : MFP034
Material : Paper or Plastic
Material option : 260-350gsm playing cards paper, 250-350micron playing cards plastic
Size/Dimension : 57*87mm(2.25"x3.45") for bridge playing cards / 63*88mm(2.5"x3.5") for poker playing cards or custom size
Customization : Each card can be customized
Printing/Color : CMYK(4C), Spot printing(PMS)
Packaging options : Customer demand
Cards quantity/set : 54pcs/set, 55pcs/set, or as your requirement
It can be use for: Gift, Promotion, Advertising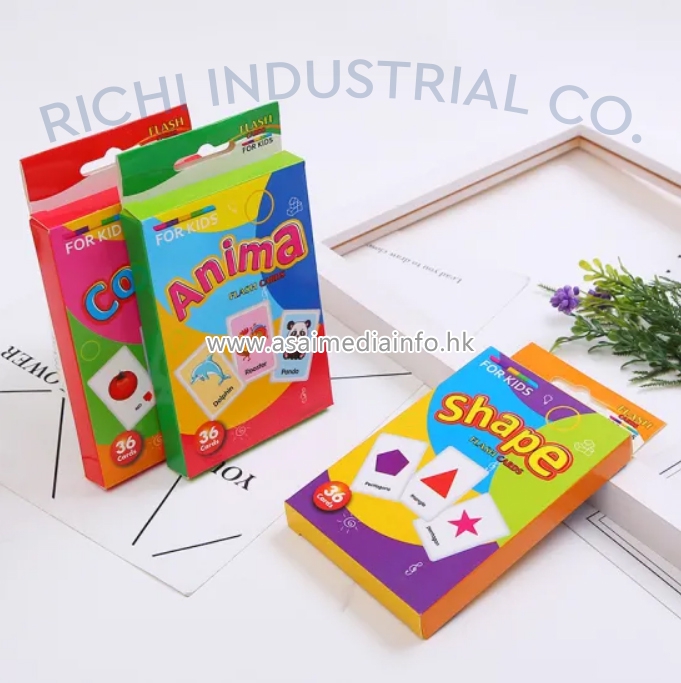 Product Description :
1) MAKE LEARNING FUN. Each flashcards for toddlers is filled with learning activities. The illustrations make it exciting and practical for teaching your child. The flash cards are also the perfect gift for any toddler or child! Great for toddler party supplies and party favors.
2) FLASHCARDS COMPLEMENT. These colorful educational posters for preschoolers, kindergartners, toddlers, and kids are great complement of the flash card set. Train them while they're young and prepare them to the path of success. They also make great classroom posters.
3) INSTRUCTIONAL MATERIAL. These bundle posters are great classroom materials, for homeschooling your kindergarten, preschool or put in your own classroom to support your curriculum design. Each kid's educational poster features an eye-catching colors and design.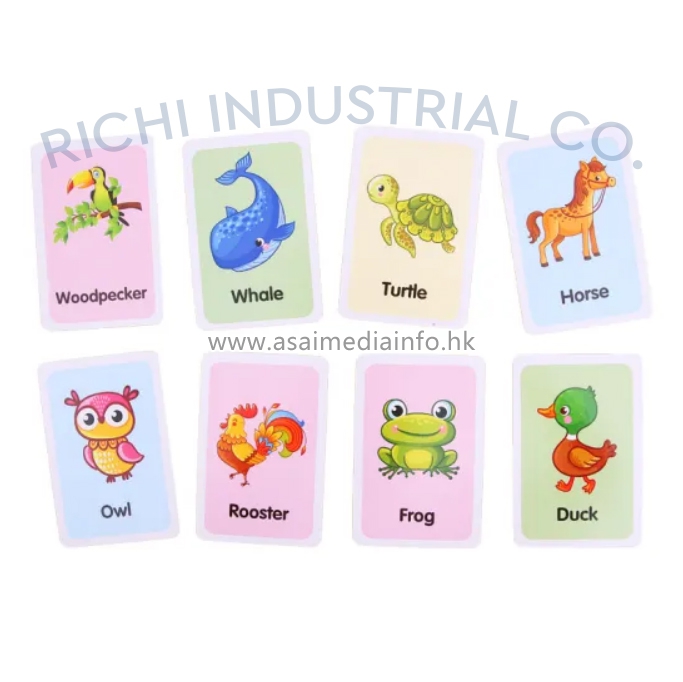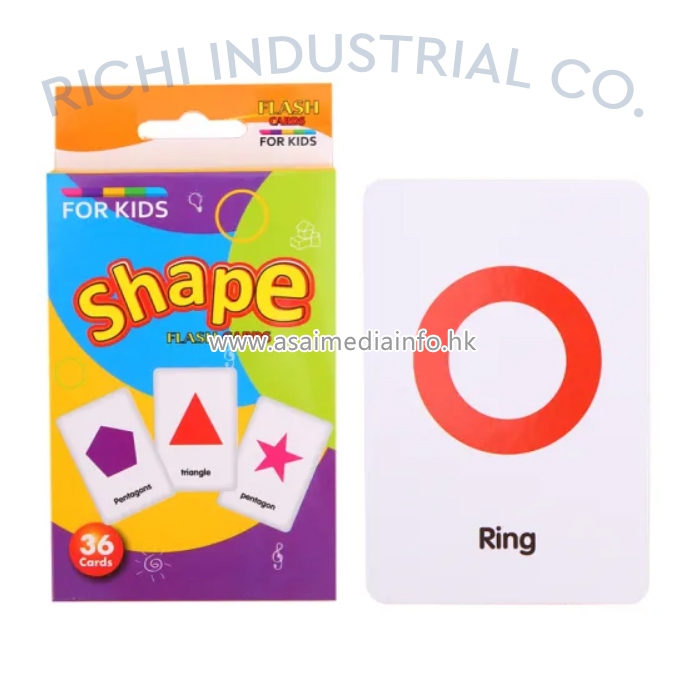 Contact Us :
RICHI INDUSTRIAL CO. mainly prints Board Game, Bring people closer by providing high-quality Board Game, And at the same time achieve the functions of entertainment, education and inspiration.
Tel : +852 3586 0823
Fax : +852 3590 4994
Email : richikwong@gmail.com
Address : FLAT/RM M206A, BLK 2, 3/F, KWUN TONG INDUSTRIAL CENTRE, 460 - 470 KWUN TONG ROAD, KWUN TONG, KOWLOON