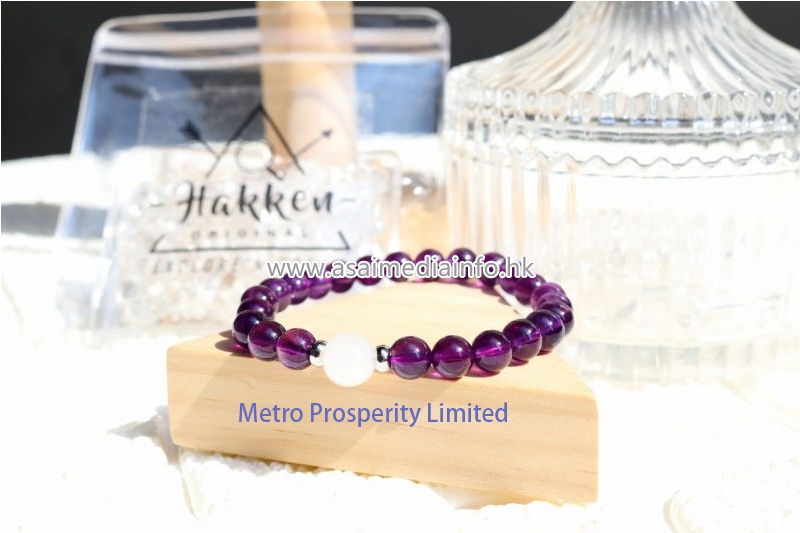 This bracelet is composed of natural Xinjiang hetian white jade beads, Uruguayan amethyst, and brass silver-plated transfer beads. It means good luck and good fortune, good luck, and peace. The so-called "Purple Qi from the East" Purple is regarded as a symbol of the highest status in both the East and the West and is used to attract nobles and enhance good luck.
Amethyst acts as a symbol of divine power in many cultures, and if amethyst can be worn, it also symbolizes power and status. There are many titles in ancient and modern China and abroad. It is called purple jade in China, the stone of energy in Japan, and the eye of Venus in Europe.
When to use Amethyst:
when stressed
When the yin and yang energy is unbalanced
When family life is not harmonious
Need to improve concentration and thinking ability
Open spiritual ability
Improve drowsiness or lack of energy
Bring creativity.
"Measure Your Hand Circumference"
To measure the size of your wrist, you will need a tape measure. If you don't have one, you can also use a note.
Wrap it around your wrist and measure the length with a ruler.
Your measurements should be as close to the wrist bone as possible.
Place it tightly on the wrist as shown leave no gap between the wrist and the tape.
About chromatic aberration
The products in this shop are all taken in kind, and the color difference of the pictures is different from the actual color due to the camera type, lighting effect, display, and different batches of products due to factors such as color adjustment and temperature during the production process. It is a quality problem, please refer to the actual product for color difference.
About flaw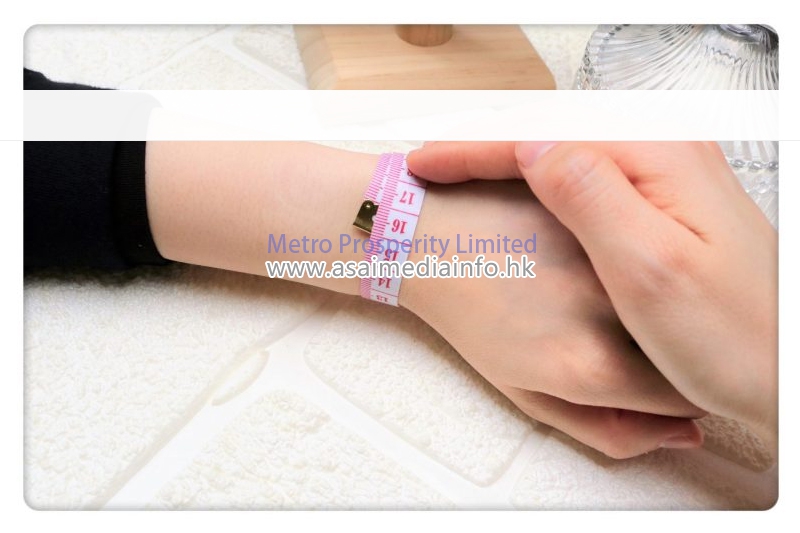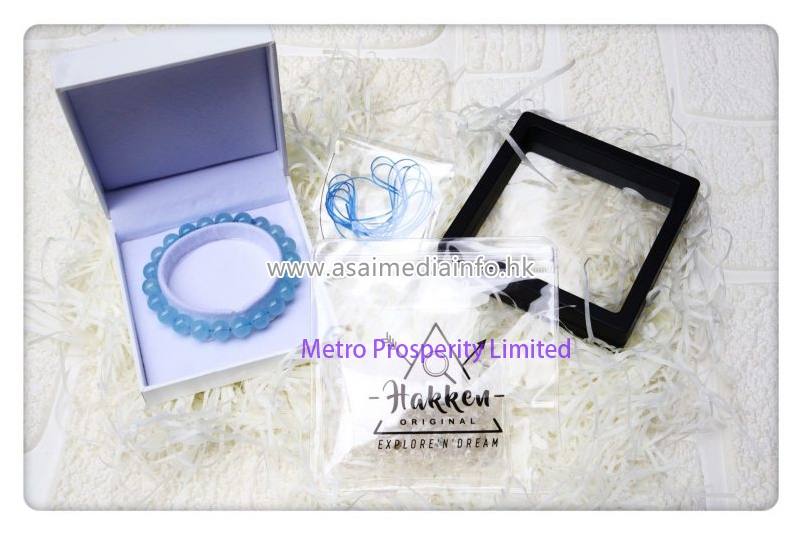 Contact Us :
Metro Prosperity Magazine is formerly known as Prosperity Magazine, which was founded and published in 2007 by Dr Stanley Ho. Metro Prosperity Magazine was reformed to target at SMEs, and its distribution network expanded to the Greater China. In 2020, Metro Prosperity Limited expanded its online business utilising social media platforms such as Facebook, YouTube, Instagram, live broadcast, et cetera.
The company's online platform is expected to have successfully reached 10 million target consumers every year. Meanwhile, it cooperates with various small and medium-sized enterprises, helping them to sell their products on physical and online sales platforms.
Tel : +852 2827 9777
Fax : +852 2771 7269
Email : Jeff.w.h.lee@gmail.com
Address : Flat 1127, 11/F, Metro Centre II, 21 Lam Hin Street, Kowloon Bay, KLN.