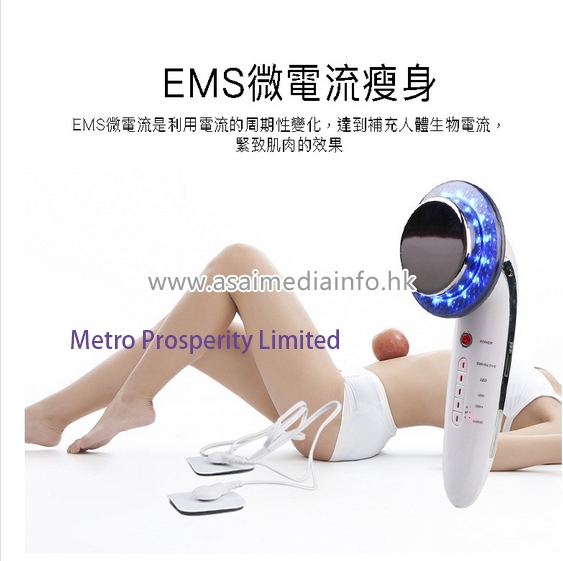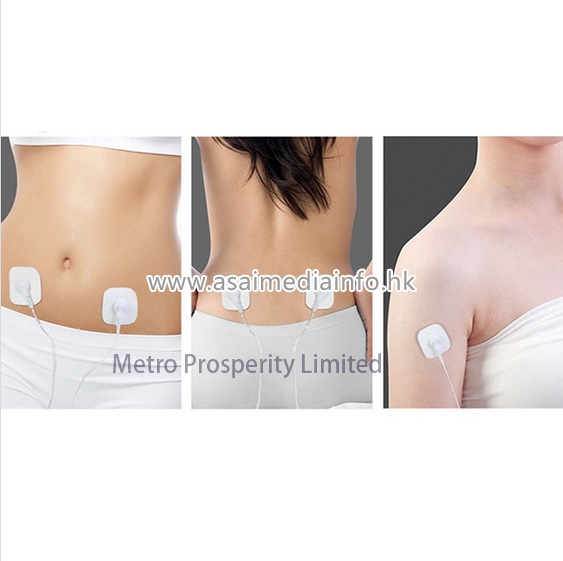 Use the frequency of ultrasonic vibration to massage and dissolve body fat, activate body cells with LED red light, EMS bionic current, etc., increase the consumption capacity of the body, to achieve a firming effect, allowing you to effectively achieve a sexy "S" shape.
Optimized Ultrasonic Cavitation – Accelerates the natural metabolism of body fat High frequency signals – for different parts of the body
LED Tightens Loose Skin - Red and Blue Light Improve Looseness and Stimulation
Two EMS Workouts – Increase Muscle Strength
Infrared Massager – Enhance massage effect and promote blood circulation
Safe and non-invasive - no side effects
Simple, convenient, and effective - 20 minutes of daily exercise at home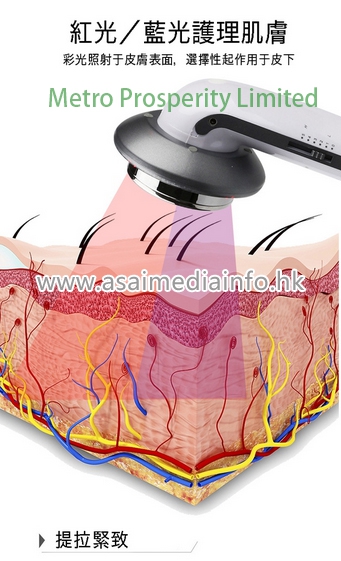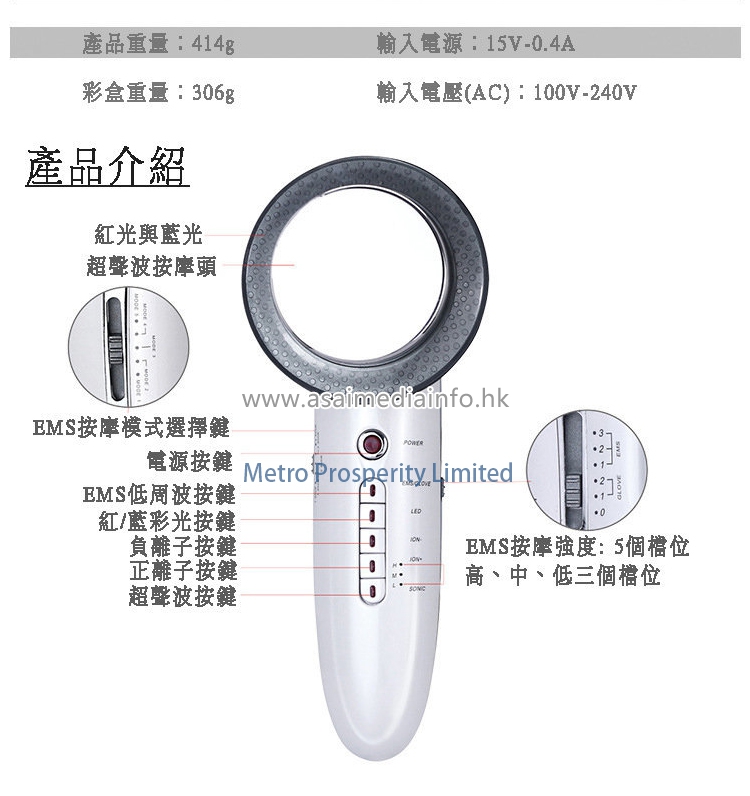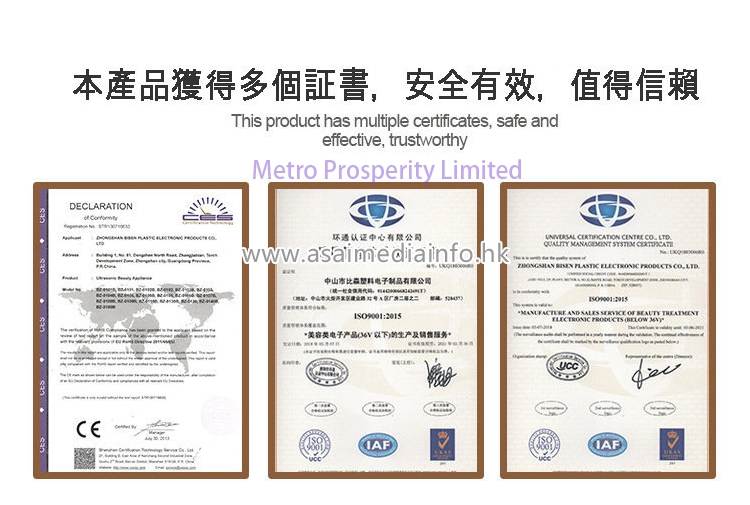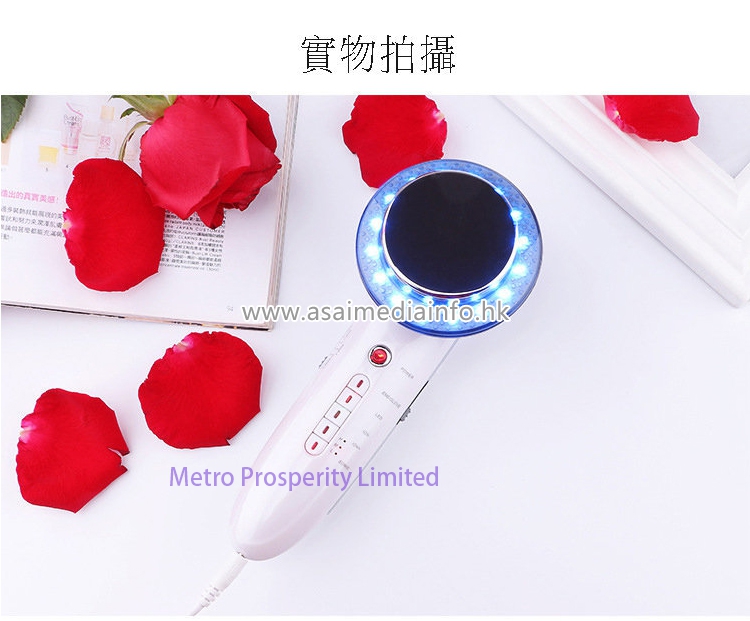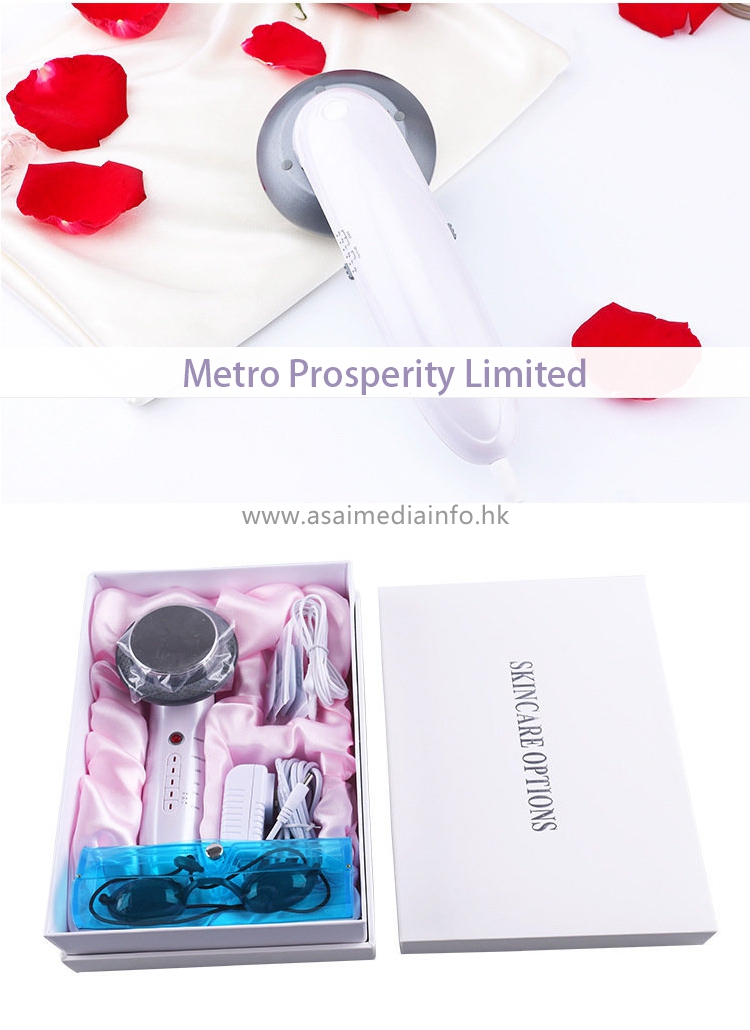 Contact Us :
Metro Prosperity Magazine is formerly known as Prosperity Magazine, which was founded and published in 2007 by Dr Stanley Ho. Metro Prosperity Magazine was reformed to target at SMEs, and its distribution network expanded to the Greater China. In 2020, Metro Prosperity Limited expanded its online business utilising social media platforms such as Facebook, YouTube, Instagram, live broadcast, et cetera.
The company's online platform is expected to have successfully reached 10 million target consumers every year. Meanwhile, it cooperates with various small and medium-sized enterprises, helping them to sell their products on physical and online sales platforms.
Tel : +852 2827 9777
Fax : +852 2771 7269
Email : Jeff.w.h.lee@gmail.com
Address : Flat 1127, 11/F, Metro Centre II, 21 Lam Hin Street, Kowloon Bay, KLN.