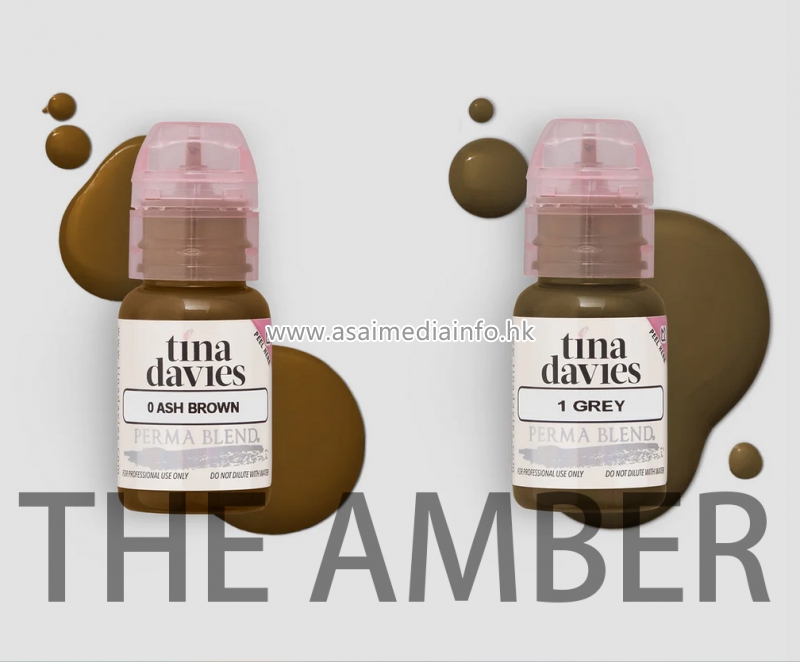 This collection contains Bold Brown.
All brows love the I ❤️ INK Brow Pigments collection. Find a match for every client with our extensive light-to-dark pigment set — color selection has never been so simple.

Pigment undertones: Warm, neutral, cool
Skin tones: Fair, pink, beige, olive, caramel, dark brown and brown-black (Fitzpatrick 1-6)
Hair colors: All
Corrects: All faded PMU
Pigment Breakdown:
Ash Brown: A cool classic. This neutral-cool, medium ash brown pigment is ideal for clients looking for an ash-based eyebrow. Fitzpatrick 1-3.
Grey: Sophisticated grey. This cool-toned grey pigment heals to a beautiful medium to dark grey — ideal for clients with salt and pepper hair. Fitzpatrick 1-3.
Blonde: Perfect blonde. This warm pigment is good for your fair skin, cool-toned clients — results in a light taupe for a natural blonde look. Fitzpatrick 1-2.
Medium Brown: A balanced brown. This rich brown pigment has a natural tone, finding a happy medium between light and dark. Fitzpatrick 1-3.
Dark Brown: Effortlessly natural. This neutral/warm pigment will be your go-to color for beautiful dark brown brows and consistently radiant results. Fitzpatrick 1-4.
Bold Brown: Make it bold brown. This warm pigment heals to a warm dark brown for a strong vivid look. Fitzpatrick 3-5.
Ebony: A raven beauty. This cool, brown-black pigment results in a flat black tone for a stunning bold look. Fitzpatrick 4-6.
Shading Solution: The best solution for developing a lighter, more sheer color especially for shading purposes. Dilute your pigment at your chosen ratio in your pigment cup before a procedure.
Learn how to easily select the right color for your client using I ❤️ INK in our exclusive Beauty in Color online course on The Collective.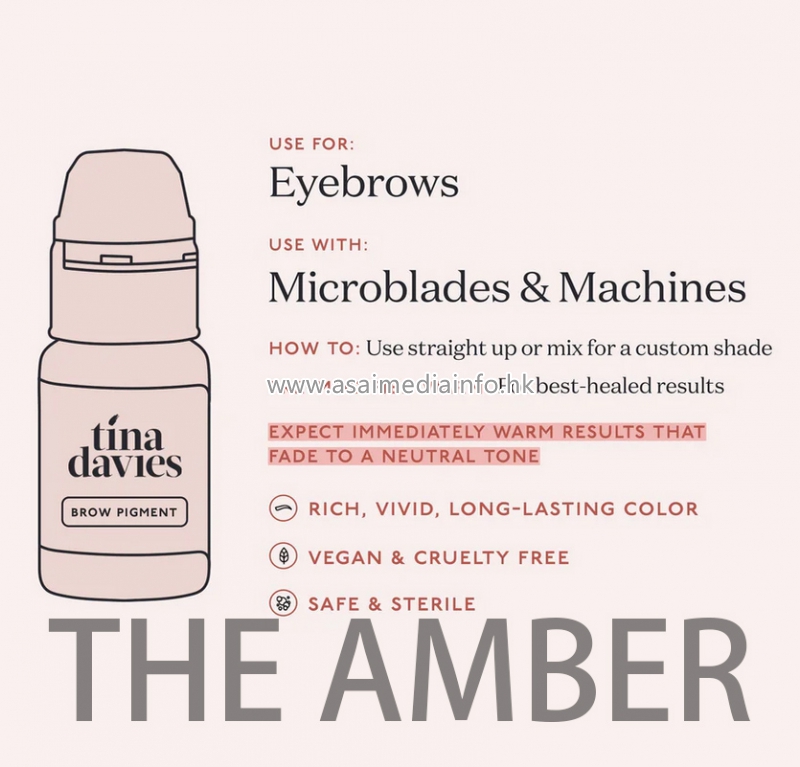 Includes:
0.5 oz pigments
Color chart
Pigments, Aqua, Glycerin, Rosin, Hamamelis Virginiana, Isopropyl Alcohol, Benzyl Alcohol
Vegan
Cruelty-free
CTL certified
Sterilized by gamma radiation
Made in USA
CPNP registered
BVL registered
3-year shelf life unopened. 1 year once opened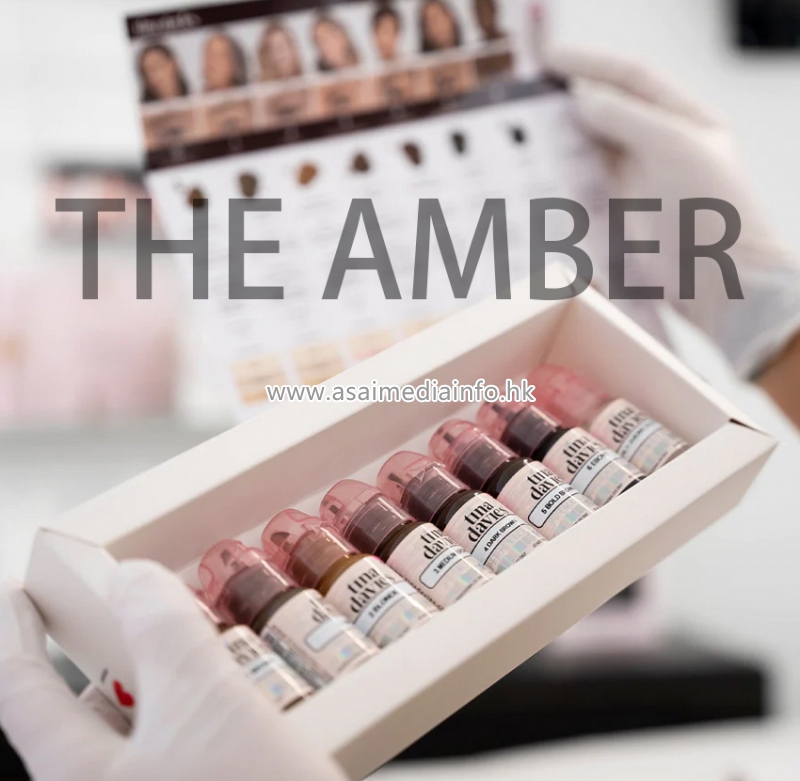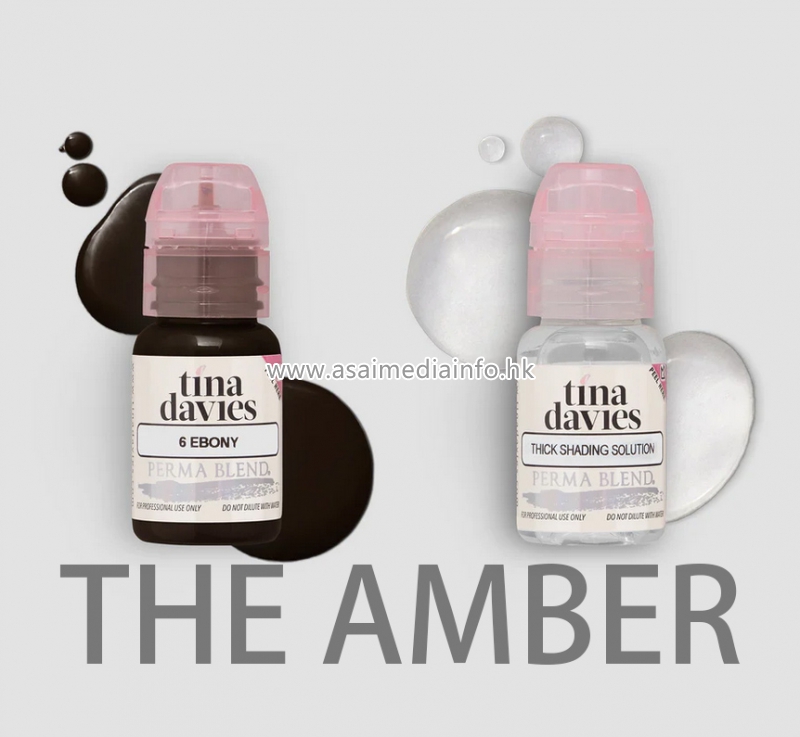 Perma Blend are one of the leading brands for permanent make-up and micro-pigmentation pigments.
They are known for their vibrant colours that stay true even after treatment. The pigments are stable,
easy to apply and tested and approved by the German CTL laboratory. Perma Blend pigments can be mixed with each other.