Dragonfly X2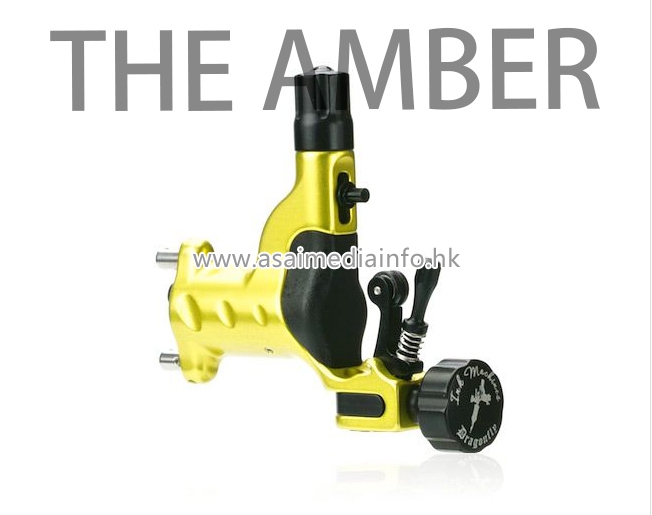 We are proud to present the evolution of the Dragonfly machine. The X2 model is the sum of all Inkmachines experience from building machines during the years and has led to several improvements.
1. New Swiss X2 motor. Exclusive for the X2 models. Hi-performance motor with 6W mechanical output. High energy efficiency (86%). Optimal for wirelessbattery operation with the RPS-600 power supply. Runs all type of standard needles and cartridge needles*.
2. Adjustable stroke lengths. Choose between three stroke lengths. 2.6mm, 3.7mm and 4.5mm with the same eccenter. Loosen one screw and twist the eccenter pin for the desired stroke length.
3. Easy to convert between standard and cartridge needles. When using cartridges the Stay up spring must be removed to prevent strain on the motor and to function properly. The X2 version has a lid in the frame that allows quick access to the Stay up spring. Easy to remove and insert when choosing between standard needles and cartridge needles.
4. More stable give adjustment. New Cap with built in damper prevents clatter and excessive noise when using the softer give settings. Allows you to use the whole 3 turns adjustment efficiently and without clatter.
5. Higher precision and finish. The X2 models have several improvements regarding component materials and precision
Core Benefits:
Lightweight at only 80 grams
Silent and Low vibrating operation
Ergonomic design
Adjustable suspension system that allows the needle hitting force to be adjusted
Adjustable Stroke Length
Needle bar stabilizer so no need for rubber bands
Accepts standard grips, tubes and needles
Compatible with cartridge grips
Works with both clipcord & RCA connections
Works with most 0-13v power supplies
Very Durable Normally stops in upper position
No moving components in contact with plastic barriers
Wireless Ready to work with Inkmachines Wireless RPS-600 power supply and batteries
Ideal for shading

Specifications:

Input Voltage: 0 - 13 volt DC (max. 13 volt DC)
Power connections: RCA or clipcord (max. clipcord end diam Ø1,6 mm)
Rpm range: 0-8000 rpm Stitches per second: 0-130 / sec
Stroke Length: 2.6, 3.7 and 4.5 mm
Adjustable Suspension Stroke: 0-2mm Max.
Tube Diameter: Ø8mm Max.
Needle Size: 50 Magnum
Weight: 80 Grams
Wireless ready: Yes
Dimensions: 90 x 21 x 77mm (LxDxH)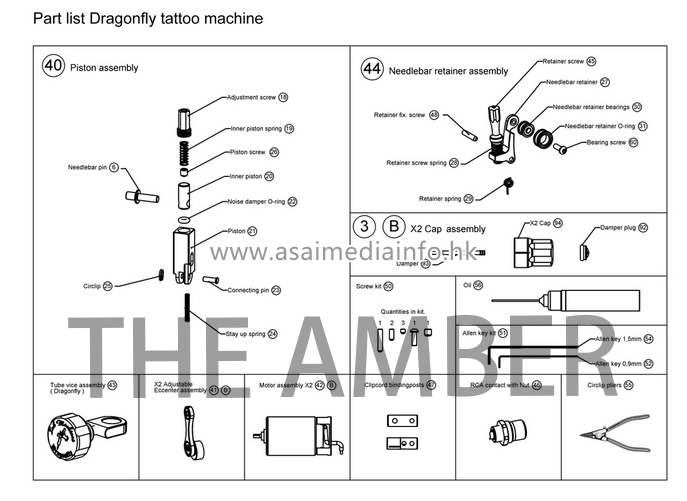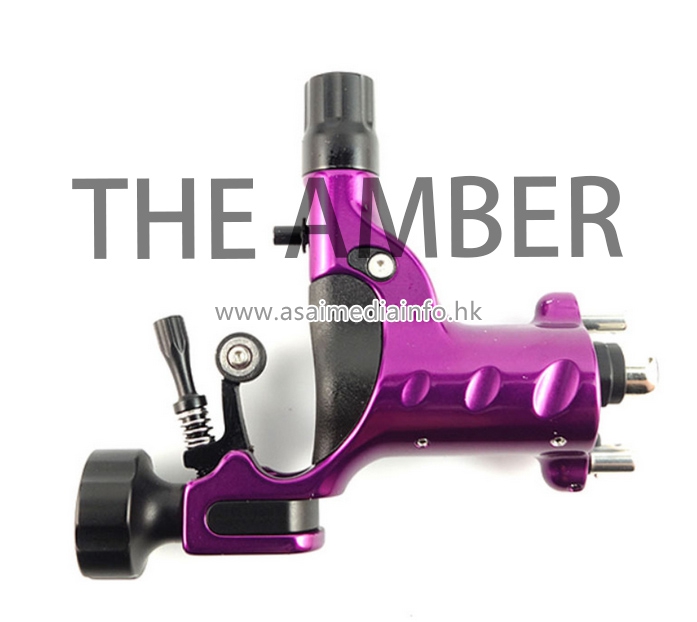 The new Swiss X2 high performance motor with a power of 6 watts and an energy efficiency of 86% was made specifically for the X2 models and is suitable with all standard modules known on the market.
With the Dragonfly X2 you can set three stroke lengths: 2.6 mm, 3.7 mm and 4.5 mm with the same eccentric, requiring the appropriate tool. The Dragonfly X2 is supplied with 3.7 mm stroke.
Easy changeover between needle bars and needle modules:
When using modules, the stay-up spring must be removed to avoid stressing the motor and to function properly. The X2 version has an opening in the
frame
that allows quick access to the stay-up spring.