Audemars Piguet extends partnership with Montreux Jazz Festival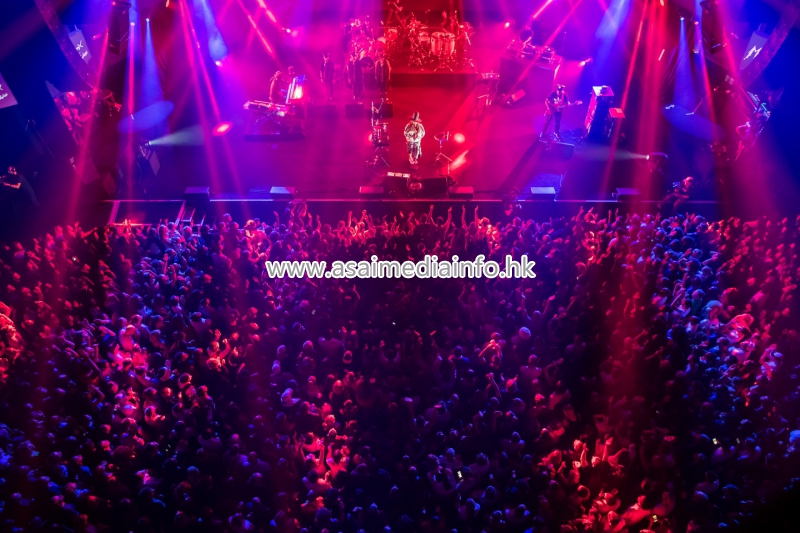 Audemars Piguet will once again by the global partner for the Montreux Jazz Festival in July, the 56th outing for the historic event, which takes place this year from July 1 to 16.
This year's festival will host performances by Stormzy, Björk, Diana Ross, Måneskin, Van Morrison, Paola Nutini, John Legend, Girl in Red, Michael Kiwanuka, Years & Years, Jeff Beck, Phoebe Bridgers and more.
The partnership between Audemars Piguet and the festival began in 2019, driven by a shared passion for music, excellency, and technical artistry.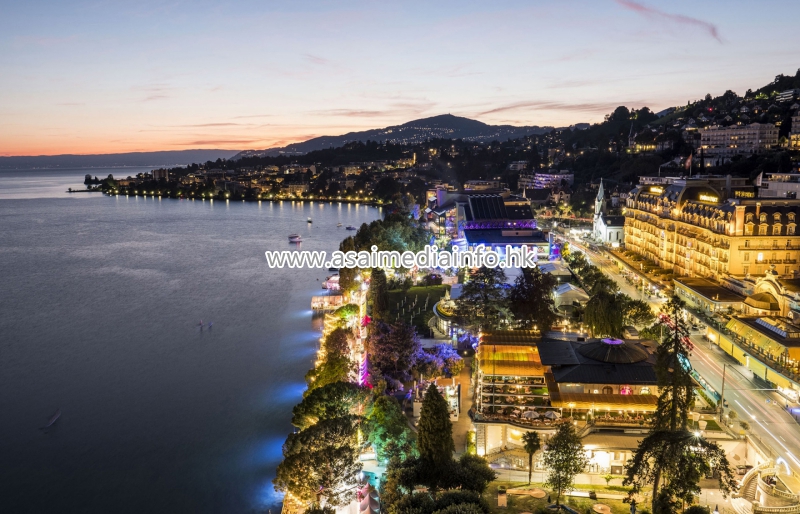 The global partnership extends to the Montreux Jazz Café restaurants across the world, the Montreux Jazz Artist Foundation and the two week-long festival on the Lake Geneva shoreline.
More than just a branding exercise, Audemars Piguet's association with the Montreux Jazz Festival actually began in 2010 Audemars Piguet teamed up with the festival's founder, Claude Nobs and the EPFL to help with the digitalisation, restoration, and preservation of the festival's entire sound archives.
Through the festival, AP has also built relationships with with some of the world's biggest artists, including Quincy Jones, Mark Ronson and Jay-Z.
"Music creates unique emotions and brings people together. We see that happening at the Montreux Jazz Festival where artists and audience gather to celebrate a shared passion. This family spirit is at the core of all that we do at Audemars Piguet. We are delighted to count the Montreux Jazz Festival among our family," says François-Henry Bennahmias, Audemars Piguet CEO.